Emirates' exclusive agreement with Dom Pérignon champagne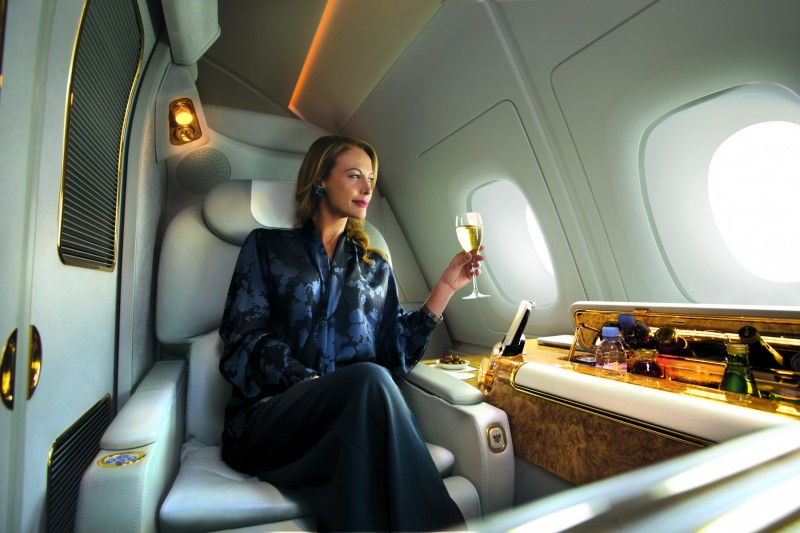 Emirates' exclusive agreement with Dom Pérignon champagne
As the only airline with an exclusive agreement to offer luxury champagne brand Dom Pérignon on-board, Emirates is currently presenting First Class passengers with the unique opportunity to enjoy a very special vintage -Dom Pérignon Plénitude 2, on board select routes until the end of October.
The exceptionally rare 2003 vintage in its second plénitude is a limited release, forming part of Emirates' award-winning portfolio of exclusive wines, champagne, and spirits.
Dom Pérignon is one of the most respected, luxurious champagnes in the world and Emirates is the only airline with an exclusive agreement to serve it on board. In the 17th century, a Benedictine monk named Dom Pierre Pérignon, nurtured an ambition to create 'the best wine in the world'.
Three centuries later, Dom Pérignon vintages are still produced using the best grapes on the estate. Each vintage has its own style and identity- a uniqueness that lies in the way it evolves, through successive windows of expression.
Cellar master Vincent Chaperon refers to these points in time as 'plénitudes,' with Plénitude 2 representing the secondary phase of aromatics developed through evolution. After close to 15 years of slow maturation in the cellars, Dom Pérignon describes Plénitude 2 as 'wider, deeper, longer, more intense – and gifted further with an extended longevity'.
Rich and multi-layered, Plénitude 2 provides a complex spiral of aromas that reveal over time in the glass. First the softness of lime tree, then a toasty minerality followed by dried apricots and apples, along with candied raspberry and fig. Lemon verbena, rosemary and white pepper appear for an instant, followed by dark spices and liquorice root.
These develop in the glass into a profound and mineral-toned harmonious bouquet. Its vibrant yet generous palate, powerful and precise with great energy, leads to a persistent, spicy, and saline finish.
First Class passengers can discover if Plénitude 2 will be served on their flight, by checking the 'What's on your flight' option on www.emirates.com or on the Emirates app.
For the last 16 years, Emirates has invested more than $1 billion into its wine program, buying exceptional wines at the earliest opportunity to let them mature, allowing them to express their full potential before serving them on board.
The Emirates Wine Cellar is in France, and currently houses 6.5 million bottles of fine wines, some of which will not be ready for tasting until 2035. Emirates currently offers 37 different varieties of French wines and champagnes on board its aircraft. Business Class Bordeaux red wines remain in Emirates' cellar for an average of 8-10 years, while those reserved for First Class are only served an average of 12-15 years after purchase.
Emirates also has a vintage collection which includes Château Margaux 2004, Château Cos d'Estournel 2005 and Château Montrose 2005.
To complement the wine and champagne collection, Emirates also offers an enticing Spirits menu on board, which includes a mix of niche, hand-crafted brands, as well as popular and well-loved spirits such as Hennessy cognacs, served in all classes.
Why You Should Patronize Oye's Food Place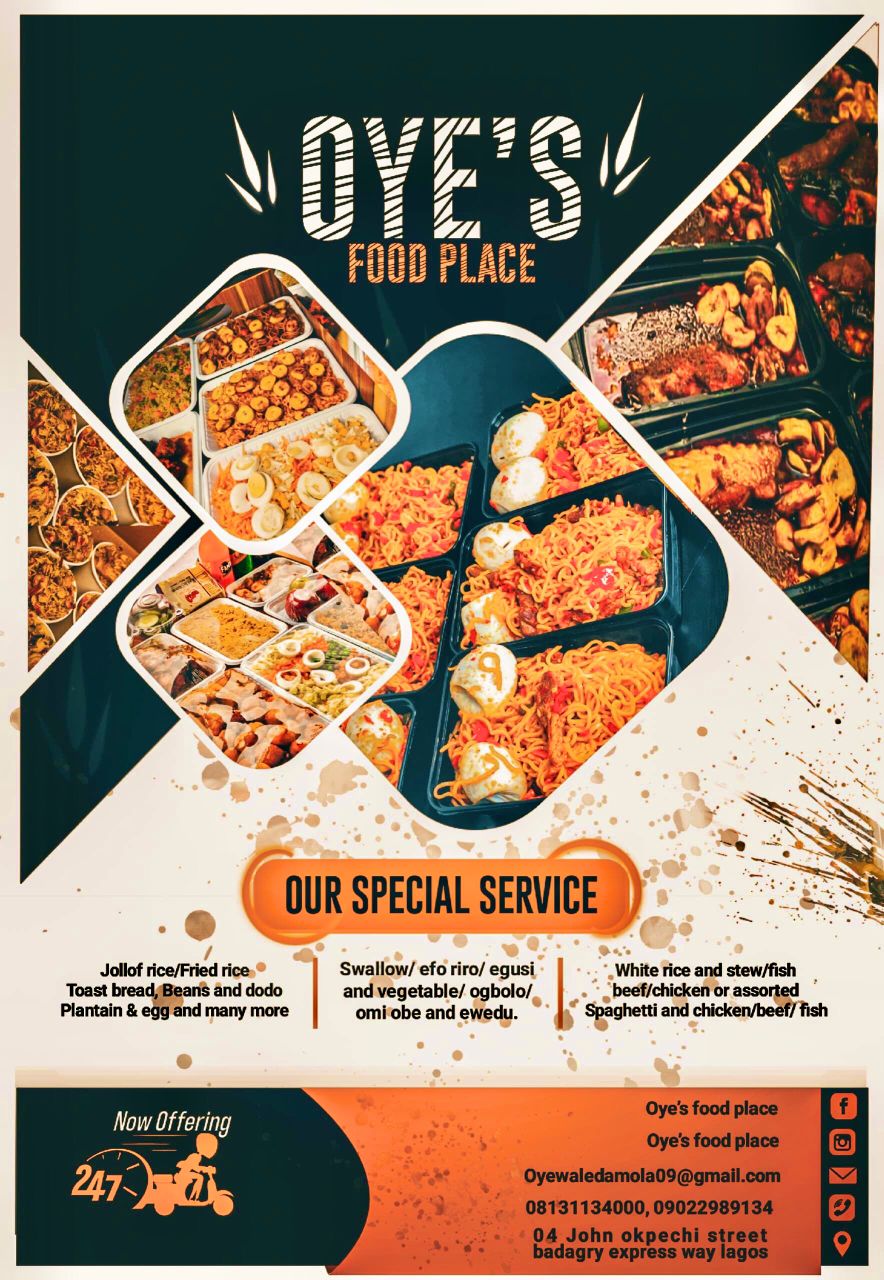 Why You Should Patronize Oye's Food Place 
Everyone deserves a good meal, especially after a hectic day at work. Oye's Food is the one-stop place to get delicious and nutritious food.
Run by Damola Oyewale, a gifted chef, Oye's Food prides itself in all kinds of food and soups both local and continental at the doorstep of your house. They take the stress off you and their delivery package is top-notch. That's why dignitaries prefer Oye's Food to take care of their food. A trial will convince you…
The Alternative Bank Delights Customers with Exclusive Seasonal Product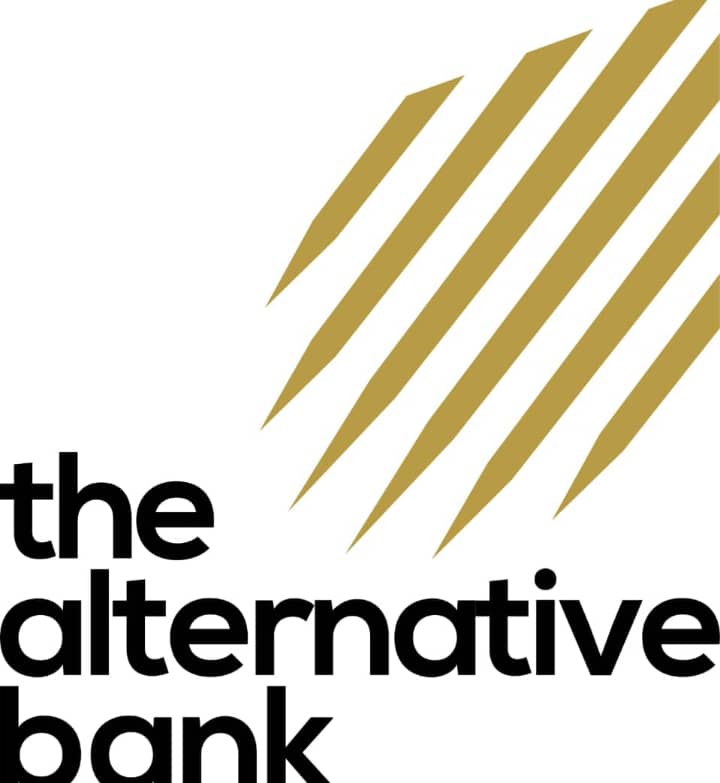 The Alternative Bank Delights Customers with Exclusive Seasonal Product
Ahead of the festive period, The Alternative Bank is offering customers an innovative financial product designed to enhance the holiday experience.
This pioneering solution – AltMall, allows individuals to instantly acquire desired items and pay in manageable instalments, freeing up funds for other essential needs.
AltMall provides customers unparalleled flexibility through deferred payment options, promising a seamless and stress-free shopping experience.
In an official statement, Mohammed Yunusa, Head of NIB Digital and Consumer Business at The Alternative Bank, acknowledged the challenging economic conditions and emphasized the bank's commitment to ensuring that customers can still enjoy the best of the season.
Yunusa stated, "The Alternative Bank recognises the economic challenges that may hinder many people from fully enjoying the festive season. In anticipation of this reality, we are proud to offer our valued customers a unique financial product as a solution."
"At The Alternative Bank, we understand the significance of family ties, reunions, and other festivities during this time of the year. With AltMall, we aim to provide a respite for our customers, enabling them to continue cherished traditions, regardless of the economic situation," he added.
AltMall is tailored for the modern consumer, providing access to the platform from the comfort of home or while on the go. Customers can conveniently choose deferred payment options aligned with their financial preferences, allowing them to savour their purchases while effectively managing their finances.
Yunusa highlighted AltMall's commitment to prioritizing customer convenience, stating, "AltMall gives our customers control over their purchases and payment schedules. Our platform ensures a seamless and user-friendly shopping experience, whether at home or on the move."
The Alternative Bank, known for its dedication to innovative financial solutions, reaffirms its commitment through AltMall. The product represents a significant step in redefining the intersection of finance and e-commerce, offering a unique shopping experience that combines convenience, variety, and financial flexibility.
As the festive season approaches, The Alternative Bank invites customers to make the most of AltMall, embracing a new way to shop online that aligns with their evolving needs.
ENDS
Why You Should Patronize dElite Couture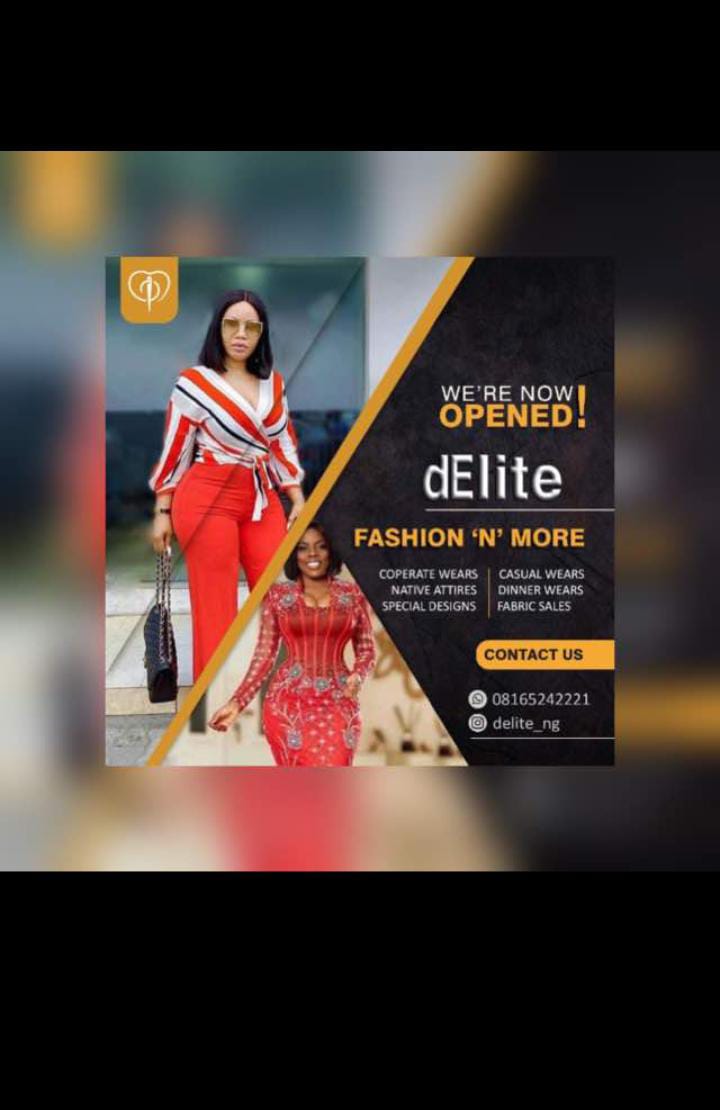 Why You Should Patronize dElite Couture
Arguably, one of the leading Couture in Nigeria is dElite Couture. Owned by delectable Oluwatosin Afeniforo, its a haven of fashion and more.
Known for trendy styles and quality services, celebrities and dignitaries are finding dElite as the place to be for top-notch fashion styles.
A trial is enough to convince anybody that dElite couture is the place to be where fashion is concerned.