Ogun Governor's Wife commitment to SDG receives Presidential applause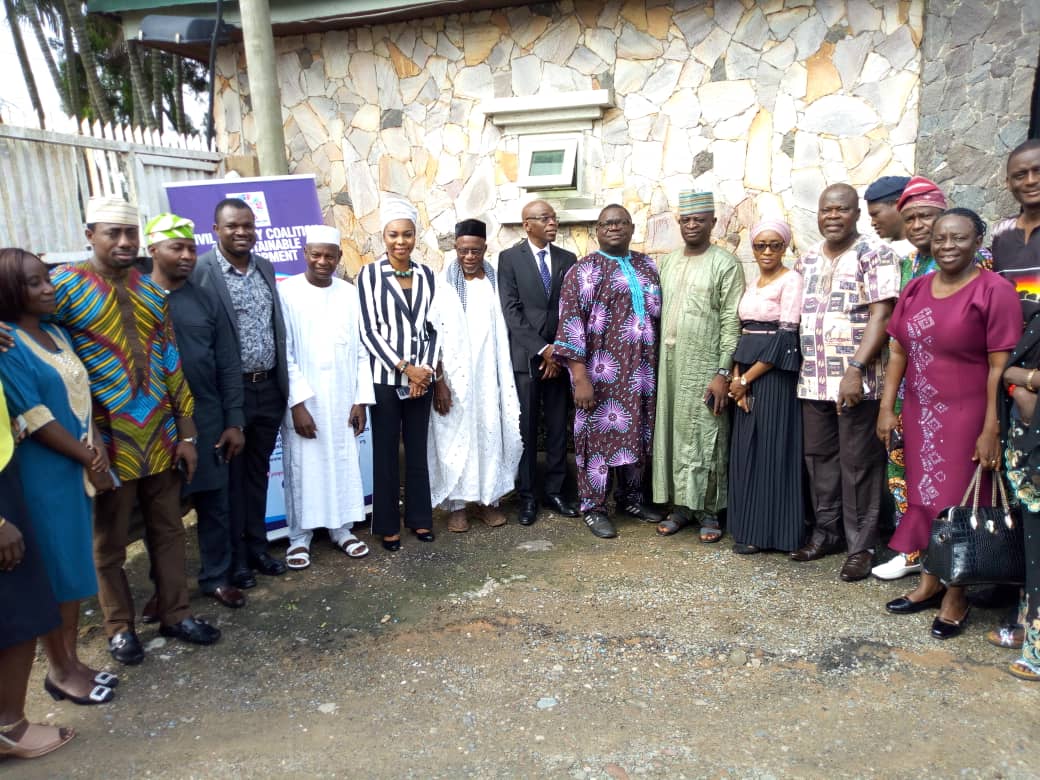 The Wife of Ogun State Governor Mrs Bamidele Abiodun has been commended for her pledged commitment to promote Sustainable Development Goals.
The Senior Technical Adviser, office of Senior Special Assistant to the President on SDG, Dr Yahayah Umar gave the commendation at a Public Discourse on Strategy for Constructive engagement of Political Leadership towards access to Justice and promotion of Peaceful and inclusive Society in Nigeria with focus on SDG held in Lagos.
According to Dr Umar " Ogun State is lucky to have a first lady who has pledged commitment to SDG implementation"
He said Mrs Abiodun will be joining other first ladies across the world to participate in the High level Political Forum on SDG scheduled for the United Nations Headquarters, in New York this month.
Speaking on the topic " Review of SDG implementation process in Nigeria", Dr Umar said the federal Government has established the office of Senior Special Assistant to the President as well as instituted of a Private Sector Advisory Council on SDG with the Vice President as Chairman for effective coordination and resource mobilization for SDG implementation.
He noted that all the 36 states of the federation has an SDG coordination office with needed infrastructure for SDG delivery.
The event which has in attendance multi stakeholders partners from across the 6 Zones of the federation including CSO, Media practitioners, Academic, Religious leader is organised by the Civil Society Coalition on Sustainable Development in Nigeria.
Tola Adenekan
PRO, CSCSD