'Why i Dumped my Networking Job for Entertainment' – Nollywood Actor/Director, Chief Chidi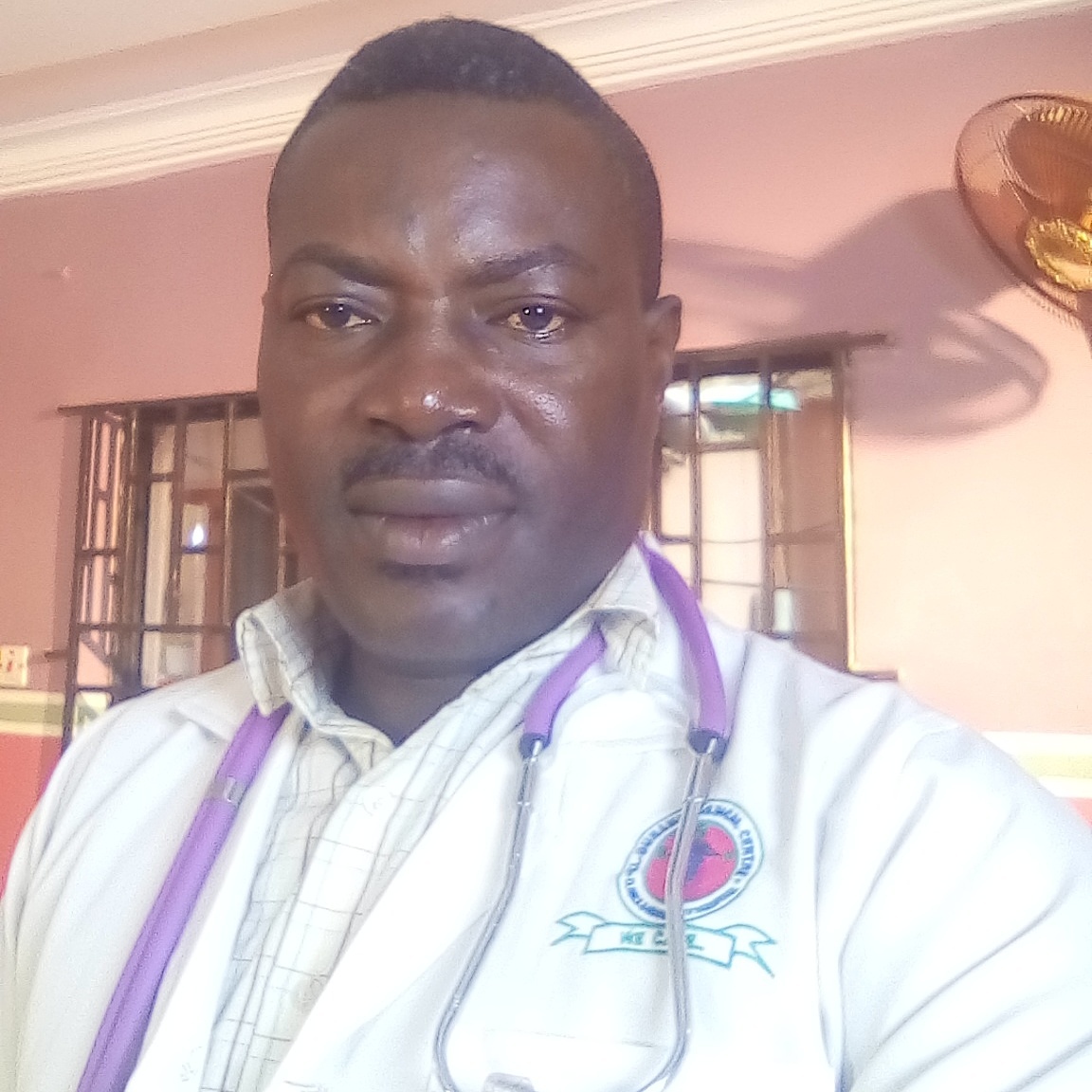 Talented Actor and Film Director, Chief Chidi, as he is fondly called is no doubt one who is set to take over the industry by storm. With just few years of his diversion into the entertainment industry, he has worked with a whole lot of people around.
The 46-year old Imo born Producer, who is presently working on a film titled 'College Life' has however got his own challenging times too.
He is the CEO of Gold Valley Production which houses Micheal Onyebuchi, Ruth Alexanda, Janet, Timothy,  Perpetual Uwaezuoke as crew members.
In an interview with Saharaweekly Magazine, he talked about his movie, career and those he has worked with, and those he will be working with.
Excerpts Below:
Q – My name is Osho Oluwatosin from Saharaweekly Magazine / Online, can we meet you sir?
R – My name is Chief Chidi Ohazurike. People in the Nollywood know me as Chief Chidi. I'm 46 years old from Imo state. I studied IGPM and after that I went into data processing in Lagos. I'm a network engineer for 23 years before I left the communication sector to delve entertainment. I started in 2014.
Q – Why did you switch from communication to Entertainment?
R – From the onset I didn't want to work in a company for a long while. So I started telecom in 1989, I would have gone into entertainment before then because that is where my passion lies. I had two passions then; Entertainment and telecom. Having tried telecom world, I have seen everything about telecom, I decided to go into my primary domain which is entertainment. That passion and zeal to entertain people, to tell my own story.
Q – How many years have you been into it?
R – This is just two and half years even though before then, i have been attending meetings but I started fully in 2014 and so far, it's been challenging. I'm still planning something bigger to take me into full limelight.
Q – What are you working on presently?
R – Presently, I'm working on a college film. The working title is 'college Life'. It's a student film. It's about school life, cultism, how it starts from secondary school into higher institutions.
Q – When you came into the industry, were you accepted or looked down upon as a new comer?
R – No, because i have been around the corner so when I came in, they welcomed the development on a loud oviation
Q – So far So good, who are those you've worked with?
R – I've worked with a lot of people. I've worked with the likes of Charles Inojie, Chinedu Ikedieze, Joyce Kalu, Ferrari Cole, Jibola Dabo, and many More
Q – In the nearest future, who are those you wish to work with?
R – I don't have anybody in particular, it's all about where my work takes me, I can work with anyone.
Q – Is there anyone you look up to in the industry?
R – Having being trained as an actor and a director, I believe i'm self motivated, even though I have those that have been in the industry but I'm self motivated.i have something I want to give out there. Those I can say I look up to are Kanayo O. Kanayo and Gbenga Salu.
Q – What have been the challenges?
R – Ahh, a lot. In the industry, the major challenge is money. We source our funds by ourselves; the government isn't ready to help us. We have to fund ourselves till we come to limelight. After that, it's the man power. Most of them are good but they need to improve on their capacity. If they have better capacity training, production will be much easier.
Q – What else do you do apart from entertainment?
R – Like I said earlier, I'm a networking engineer but that is on a part-time now
Q – In Nollywood, there has been an issue of sexual assault on the junior collegues by the senior ones, what's your take on this?
R – Well, I think that is the socio-political aspect of the industry. I believe if you are well trained, understand the business and have your self-esteem within you; nobody can look down on you sexually. On the other way round, some directors perhaps, senior colleagues will want to press it on the junior ones to have sex with them as an exchange for a role. My own take is that it's not acceptable. I've called on our guild which is Actors Guild of Nigeria sometime ago to handle such report and deal with it.
Q – Has there been any response?
R – So far, i'll say not much but recently, myself and a colleague will be working on something. It's on a personal capacity. We will do our writings and put it on air.
Q – With your kind of Job, you will have to mix with opposite sex a lot, how does you wife take your profession?
R – Yes, I always tell people, it begins with the person involved. If you are not responsible, and your wife doesn't have confidence in you and you have this kind of profession, your wife will keep suspecting you but if you are living a decent life, technically, you will be at peace with your wife as usual. For me, I deal with a lot of opposite sex but I do things professionally.
Q – Were your Parents supportive?
R – Well, they are in the village and they are not supportive, how will I take care of them (Laughs)
Q – Tell us about the upcoming movie.
R – It's still work in progress. We started shooting on the 25th of July, 2016. It has  been challenging but we thank God.
However, we bring you pictures from the shooting of 'College Life'